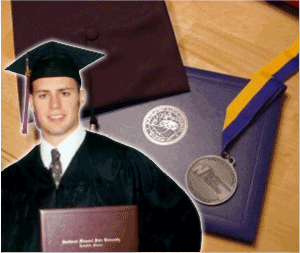 Membership Benefits

University application
Resume
Scholarships
Contests
Networking
Meet other international students
Chapter Exchanges
Co-Op Opportunities
Member Participation Opportunities
Financial Aid Information
Leadership Skill Building

Membership Eligibility

World Scholar International Honor Society is open to high-school and university students world-wide who demonstrate a commitment to exceptional academic achievement, service, and self-improvement.

Internationally, our students' average rank is in the top 15 to 20 percent of their class. A high grade-point-average (GPA), however, is not the only determinant for membership. The membership application, much like that of any University, allows each student to demonstrate to our admission evaluators why he/she should be considered for honor society membership. This evaluation is based on a variety of criteria.

In other words, a GPA that is lower than the top 15 percent of your class does not necessarily preclude you from admission.
World Scholar International Honor Society admissions evaluators base admission decisions on a combination of student achievement scores in the areas of academics, service, work projects, extracurricular activities, and others.

Membership Fee

As an international honor society, we have members in all regions of the world. As such, we have to adjust our honor society membership fees based on local income levels.

Your honor society membership classification is based upon the country in which you are studying - not your country of citizenship.

Please select the country in which you attend school from the drop down list below to see your membership dues or click here to review the complete table.